** CORONAVIRUS HAS STOPPED PLAY!***
This section will be updated as soon as we can resume. In the meantime have a look at the prints and cards available ...and maybe stock up!
I am running a weekly art quiz and drawing boredom buster … message me for a sheet!
The answers will appear here each week
WEEK 1 Answers
1.Mona Lisa, The Haywain, The Scream, Self portrait .. Van Goch
2.Tracey Emin
3. Liverpool and St.Ives
4. Fresco
5. 1990's
6. Claude Monet
7.Georges Braque
8.Birmingham
9.G Braque (again)
The Scream Edvard Munch
Doodles for the title Ring.... did you think outside the box? I've seen some really good ideas! Keep sending them in! I'll add some of the best here.
Message me if you would like quiz sheet 2
Contact me if you would like a place in our weekly Friday Classes This term we are using Pastels Full instruction given and the classes are relaxed and friendly.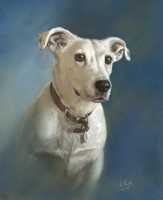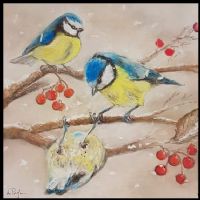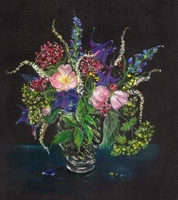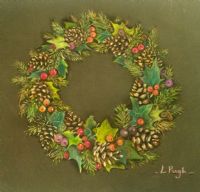 The classes will be held in Upper Clatford Village Hall.
Plenty of parking behind the hall or along the road in front.
The cost for 5 weeks is £60 (including tea and biscuits) and materials can be provided
Paying in advance basically gives you a free lesson per half term.
(There are odd occasions when I have allowed people to pay for single sessions if arranged in advance £15)
The time of the morning session is 10am -12 and the afternoon session runs from 12.30pm-2.30pm
Please use Contact section for any queries or to receive a booking form.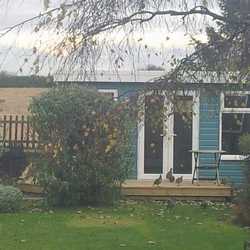 Upper Clatford Village Hall Lynne's Studio
Individual and small group lessons are offered in Lynne's home studio.
I am often invited out to demonstrate or lead workshops for other groups. Please use the 'Contact' button on the home page to inquire.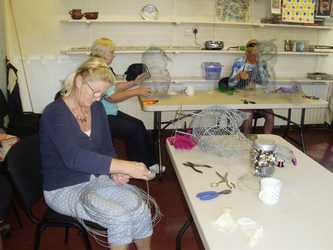 I have Gift Cards available if you would like to give individual art lessons as a present. I charge £50 per hour for any medium and this would be in my home studio in Goodworth Clatford, just outside Andover.